I asked Joe Pulizzi this week – what are your top reasons you'd give to someone to join us in Cleveland this September at the 6th annual Content Marketing World?
First, things first, Joe said, include that great video from Progressive Insurance:
For any Clevelander, you don't need convincing on how great our town is. But for out-of-towners, and CMWorld newbies, hopefully this showcases some of the incredible things to do and see when you're in town.
And then, Joe gave us some of his favorite reasons to join us in Cleveland for #CMWorld 2016:
It's the home of Content Marketing Institute! You can meet the team in our SlideShare from last fall.
You'll never get in trouble for wearing orange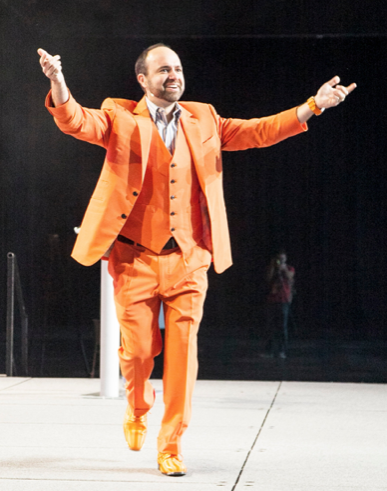 There is never any worries about coming to town and being in the midst of a professional sports parade in downtown Cleveland Ouch! But we've made the most of it, and even have apparel to cheer us up.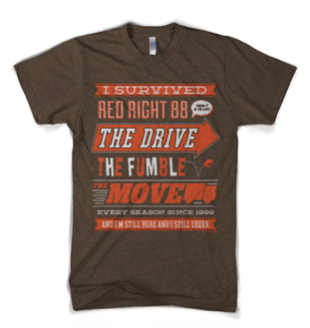 There's a brand new (well, couple-year old) convention center with multiple new hotels, increasing our hotel space downtown significantly. Hey thanks, RNC!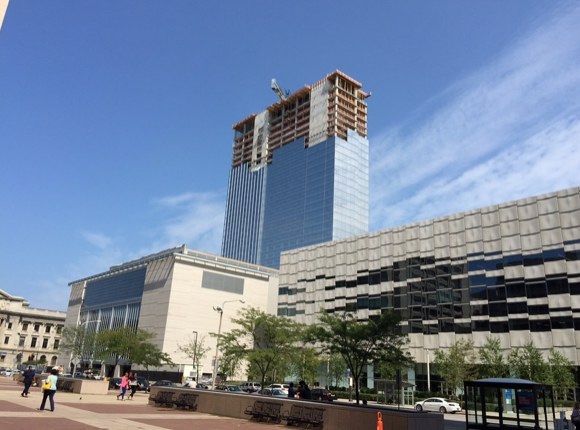 Some of the coolest places on the planet to visit, including the West Side Market, Rock & Roll Hall of Fame, University Circle, Playhouse Square, Cleveland Museum of Art and more.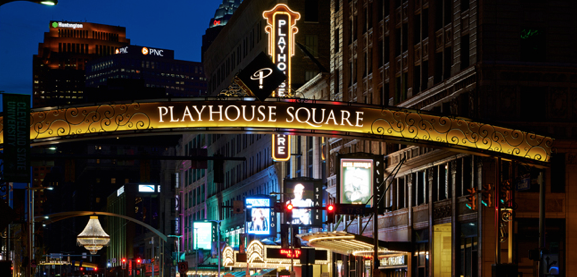 The lack of any discernible rush-hour traffic (and yes…check out the rapid transit line from the airport if you're coming – and staying downtown!)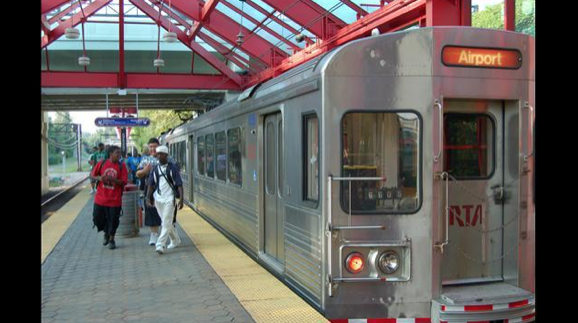 Source: wkyc.com
And maybe best of all…you'll be almost assured that any CLE visitor that week will be in town for Content Marketing World. Yes – we're taking over the town!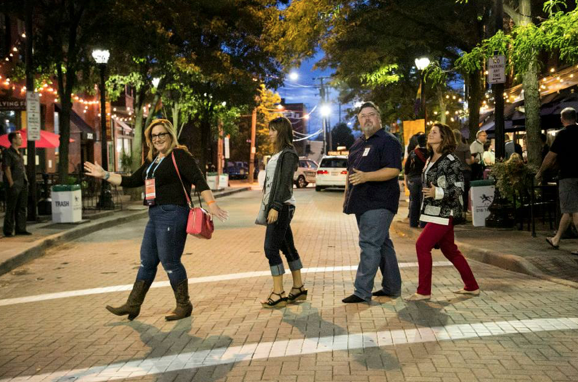 We honestly can't wait to see you. If you've registered and booked your hotel, then you're all set. If you haven't, don't worry, you still have just a little time. And as an added bonus, code BLOG100 saves you an additional $100 off of our early bird rates, so take advantage of double the savings now! Register today!
The post Join Joe Pulizzi in Cleveland this September! appeared first on .