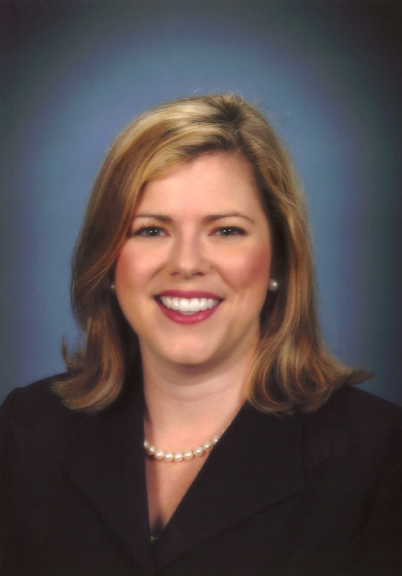 When looking for our next attendee for our attendee interview hot seat, seeing CSX represented at Content Marketing World was an exciting moment for me. Growing up right near train tracks, this way of life always fascinated me. And how great that such a strong brand is coming to our event! Aside from learning more about Wesley Ann Barton, I also wanted to see more about what CSX is going from a content marketing standpoint. With a great online and social presence, I spent some time on their YouTube page and was immediately caught up in this video series about a young farmer named Blake. What else will the CSX team learn and create based on Content Marketing World 2016? I'm looking forward to finding out!
Be sure to say hi to Wesley Ann online or in person in September, and read a little more about him here.
Name – Wesley Ann Barton
Title – Director Intermodal Marketing
Company – CSX Transportation
Is 2016 your first trip to Content Marketing World?
Yes
What are you hoping to get from CMWorld 2016?
I'm looking to gather insight on best practices for B2B marketing as well as establishing realistic attribution and ROI goals.
How did your career lead you to content marketing?
I've been in industrial marketing my entire career with a pretty defined set of customers who would have use for our services. Recently I moved to a segment of our business that has a broader scope and reach although still a fairly long sales cycle. Content marketing is fairly new to me however my team has been using it for several years.
If you switched careers today, what would you be doing?
I would jump ship and host a travel show in a heartbeat if given the chance!
Where is one place in the world you'd like to visit? Why?
I am very intrigued by the Northern Lights and have recently started researching the best places to view. There's a hotel in Finland where you can reserve a glass igloo so you can stare up at the aurora borealis all night long!
What is one orange item in your life you can't live without?
I have a strong dislike for the color orange because it's the dominant team color of my Alma Mater's rival opponent and I try to avoid the color at all costs ….
Be sure to say hi to Wesley Ann when you see him at CMWorld 2016! He's a great one to meet up with for both new attendees and old friends.
To meet Wesley Ann Barton and other members of our #CMWorld community in person, register now for Content Marketing World 2016! September will be here before we know it, and take advantage of great prices now! In fact, BLOG100 saves $100 off of current pricing! Questions? Please leave a comment here, or email cathy [at] contentinstitute.com.
The post Get to know a #CMWorld 2016 attendee: Meet Wesley Ann Barton appeared first on .