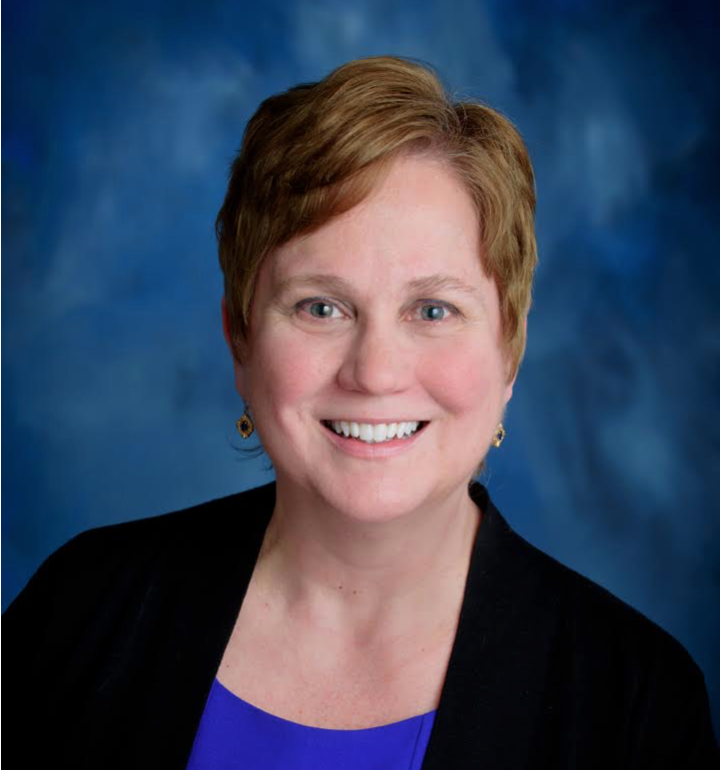 Indians/Reds. Browns/Bengals. There are a lot of ways Cleveland and Cincinnati may find ways to stir up a rivalry, but we're glad that content marketing can make us unite. Hailing from Cincinnati with a very fascinating and winding career that very logically put her in the content marketing space, we couldn't be more thrilled that Dot Crane is joining us for Content Marketing World 2016.
Be sure to say hi to Dot online or in person in September, and read a little more about her here.
Name: Dot Crane
Title: Communications Manager
Company: Port of Greater Cincinnati Development Authority
Is 2016 your first trip to Content Marketing World?
Yes!
What are you hoping to get from CMWorld 2016?
Although I've worked as a Social Media Manager for years, I'm somewhat new to creating lots of original content, and definitely new to creating it for all channels. I've had personal blogs of my own off and on since the days of LiveJournal, and I've written posts for other blogs, as well as press releases, etc., but creating a deeply-rooted original content strategy is something I'm looking forward to learning more about. I would also love to learn more about creating video content. Even though I'm the mother of a YouTuber (@gbay99), and know video content is something we all need to develop for our brands and agencies, I have yet to work with a client who wanted very many videos, until now. Also, although I have significant experience in the digital marketing space—I like to call the internet my home away from home ;)—I'm new to working in the realm of government, so I'm especially looking forward to David Pembroke's "Government and Public Sector Industry Lab."
How did your career lead you to content marketing?
I've written children's fiction for some time and first learned about SEO at a writer's conference. It appealed strongly to my very nerdy self and I learned as much as I could about it, and then when I re-entered the full-time workforce joined an SEO firm, which led to social media marketing, which led me to my current job.
If you switched careers today, what would you be doing?
Speaking of my nerdy side, I'm a big fan of comics, so recently I would have said running social media for New York Comic Con, or C2E2, or the Big One, San Diego Comic Con. But now, even though it's only been a few months of working for the Port Authority, if I had to switch it would be to work for another agency that's also engaged in creating better cities to live, work and play in—perhaps for an arts organization.
What is your biggest content marketing challenge?
Finding enough time to tell all the amazing stories involving the Cincinnati Port Authority, and the Hamilton County Landbank, which we also manage. Prior to accepting this position, I wasn't very familiar with the work of these agencies, and now that I am, I can't wait to spread the word of the remarkable revitalizing work they are accomplishing.
Where is one place in the world you'd like to visit?
Paris, France. Why? Because I've only had the pleasure once, and PARIS!
If you could sit down with one person in our industry, who would it be? What would you want to ask?
This is only half-serious, but I'd love to ask Mark Zuckerberg if Facebook was inspired by LiveJournal. I see so many similarities.
What is one orange item in your life you can't live without?
Does a beer label count? Because I would find autumn difficult to get through without Pumking beer.
We're so excited to meet you, Dot! Personally, there's so much about this interview that makes me look so forward to meeting you in September.
To meet Dot and other members of our #CMWorld community in person, register now for Content Marketing World 2016! September will be here before we know it, so take advantage of great prices now! In fact, BLOG100 saves $100 off of current pricing! Questions? Please leave a comment here, or email cathy [at] contentinstitute.com.
The post Get to know a #CMWorld 2016 attendee: Meet Dot Crane appeared first on .