Cleveland is known for content marketing, but Cleveland has also been building a strong reputation for food, art, culture and so much more.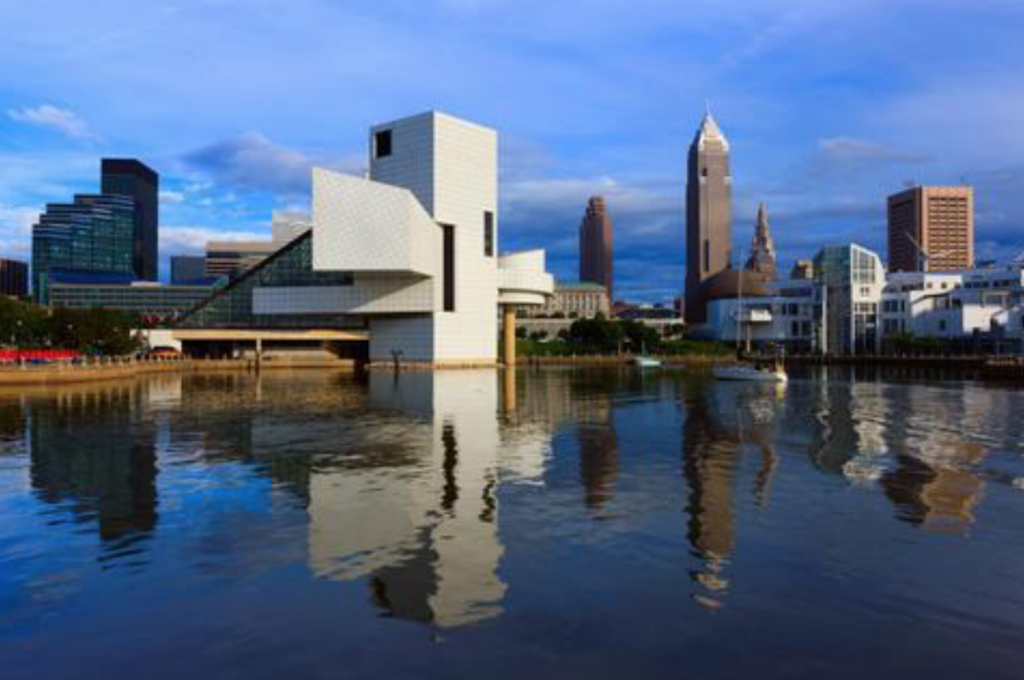 Cleveland Skyline from North Coast Harbor Credits: Cody York for ThisisCleveland.com
We know that many marketers love lists, so check out a few lists – local and national – where Cleveland destinations have made the cut:
100 best restaurants in Greater Cleveland: The complete 2016 A-List (photos)
Food & Wine:
Fox News Travel:
10 under-the-radar destinations for 2016
Thrillist:
The 10 best food neighborhoods in America, ranked
Buzzfeed:
17 Cities Every Thirtysomething Should Pick Up And Move To
TripAdvisor:
Things to do in Cleveland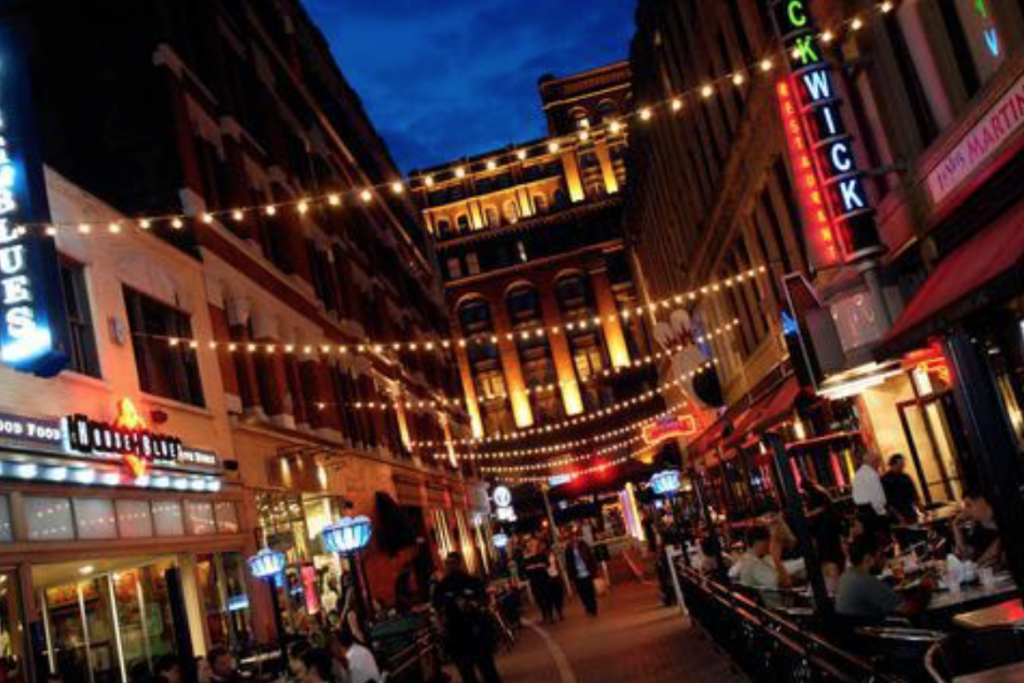 East 4th Street Credits: Larry E. Highbaugh, Jr. for ThisisCleveland.com
Now some questions for you:
For our Content Marketing World alumni – what is your favorite place to visit when you're in Cleveland each year?
For our #CMWorld newcomers, what are you looking forward to seeing the most?
And for our Northeast Ohio friends – what would you recommend to our out-of-town attendees?
We'd really love to see you at Content Marketing World 2016 so we can not only help make your Content Marketing World experience an epic one, but we'd also love to show you around our wonderful city. But…in order for all that to happen, you need to register! Visit our registration page for all you need to know. Plus, as an added bonus, use code EM100 to save $100 off of main event and all-access pricing. See you in September!
The post Cleveland, Ohio in the news – check it out before #CMWorld! appeared first on .