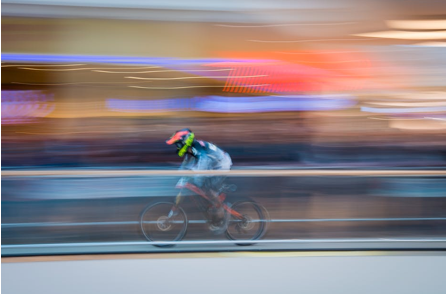 Unless you own your own company, you have a boss. In many cases, your boss has a boss – and that boss may have a boss. In larger organizations, it's not uncommon for there to be seven or eight layers from the CEO to the front line.
There are good things about that kind of structure – job security, future growth opportunities – but it also means you may have to gain multiple levels of approval for your content marketing plans.
So, what's a marketer to do?
One suggestion is to listen to people like Michael Brenner. He knows how to justify content marketing to the so-called C-Suite because he helps his clients do it for a living. Check out this video from his Content Marketing World presentation in 2016:
Some good information right there. Let's summarize the big points:
First, know your audience
Your executives are grumpy: 74% of CEOs are unhappy with their Chief Marketing Officer (CMO)
They are no longer willing to accept marketing that doesn't deliver results
Your ability to demonstrate results is critical
Marketing has a marketing problem
Most people think of ads and brochures
They don't just think of us as sales, but sleazy sales people
And, with things like auto play videos and banner ads, we aren't helping our cause
Pray and spray tactics just don't work (yet we still do it)
People today use just three primary tactics: search, email and social media
People also don't want to hear about you, they want a solution to their problem
Content marketing lets you reach, engage and convert people who may not know your brand at all
Michael also reminds us to answer a person's most basic questions. What happens? They will come to you with the next question. And the next (and you win).
Finally, I'll just leave this here:
"The buyer's journey doesn't start with a search for your product."
Amen.
If you want to learn more about the critical topics all marketers need to know when adding content marketing to the mix, like getting buy-in from the executive suite, learn from the experts like Michael. Come to Content Marketing World 2017, September 5-8 in Cleveland. Code BLOG100 saves $100! Register today!
The post If you want to compete, engage the C-Suite appeared first on .