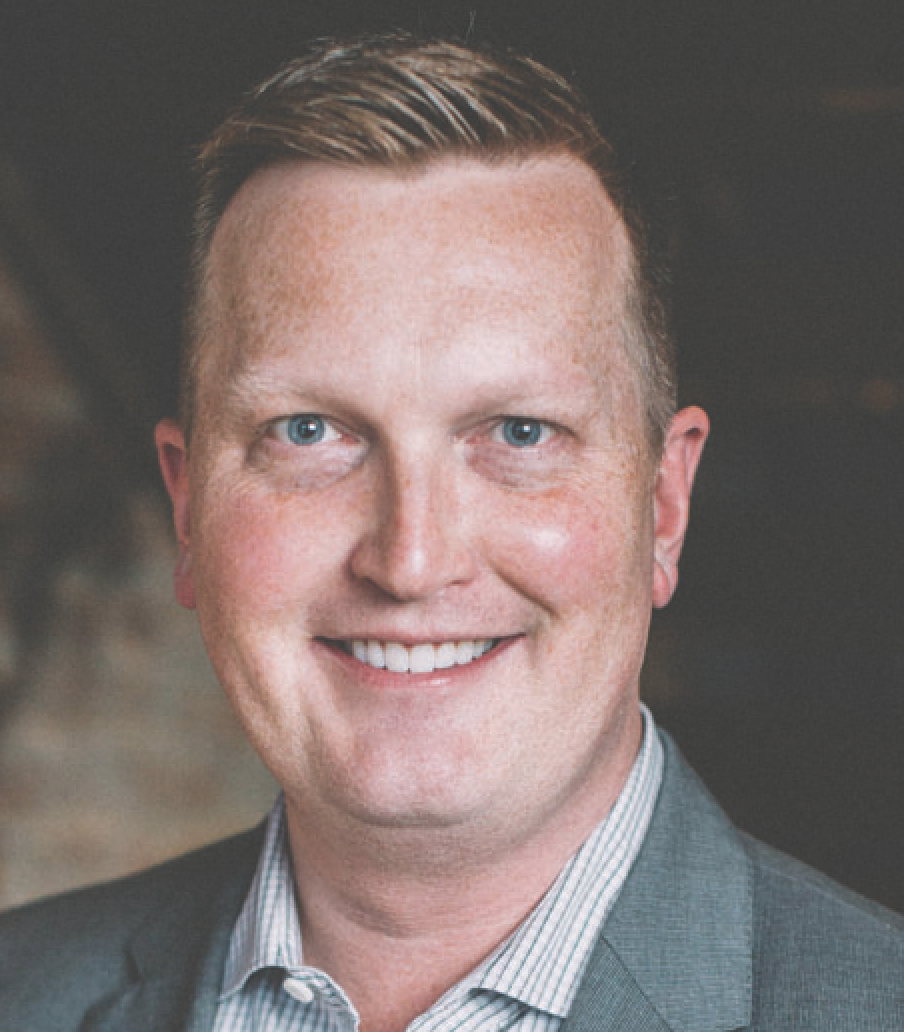 Like so many Content Marketing World attendees, Trevor's business has adapted over the years. Unlike many others, he founded the company while he was still in college! We always enjoy hearing about how entrepreneurs have leveraged content marketing to them help grow their business – especially when they also help people in the process.
Trevor is definitely someone worth looking up when you join us at CMWorld. Find Trevor on LinkedIn and Twitter and check out his story:
Name: Trevor Yager
Title: President & CEO
Company: TrendyMinds
What is your main reason for attending, and how many years will this make for you?
The main reason I'm attending is to keep current with what's happening in the world of content marketing. This is my second year attending.
How has your career path led you to content marketing?
TrendyMinds was started as a screen printing and embroidery business back in 1995. We added web development in 1997 and saw the need for quality content. Throughout the past 22 years, we've added many service lines and have adapted to the growing changes within the field of marketing. Today, we are a full-service digital agency with service offerings that include Digital Solutions, Film Production and Marketing Services.
If you had the opportunity for a do-over, what career would you be in today?
Because I founded the company in college, I've had the pleasure of working in many different industries and in many different areas of marketing. I'm in the right career for me, so I don't think I'd want to do anything else.
What is your biggest content marketing challenge?
We do a lot of work in healthcare. Our biggest content marketing challenge is finding the right ways to use content to build leads. Some techniques that work for software as a service (SaaS) or retail don't work for healthcare.
What is your favorite book and why?
A New Brand World by Scott Bedbury and Stephen Fenichell is one of my favorite business books. Even though it was first published in 2002, it is packed with great information. My other favorite is Content Strategy for the Web by Kristina Halvorson. Her book helped me rethink our process for auditing and producing content for our large web builds.
If you could meet one person at CMWorld 2017, who would it be?
I don't really have "fangirl/boy" moments, so I'm not sure who I would pick. If I had to come up with someone, I think it would great to chat with Kristina Halvorson or Rand Fishkin. I'd probably talk with them about their experiences working in heavily regulated industries like Pharma, Higher Ed, Finance, etc.
Who is someone you'd encourage to come to CMWorld 2017?
I think CMWorld is good for anyone working in lead generation and content production. There are several valuable sessions that help marketers of all backgrounds.
Are you working on any fun projects you'd like to share with our community?
I'm not sure if you'd consider it "fun," but we're working on some pretty cool projects with a Pharma company. We are developing a content program, complete with videos, paid media, social posts, infographics and other pieces of content that is explaining type 2 diabetes in a whole new way. It's rewarding as our efforts are helping people live better lives.
Thanks, Trevor, for sharing your story with our community! We look forward to welcoming you back to Cleveland this fall for year number two of what we hope will be many to come.
Meet Trevor and 4,000 other marketers at Content Marketing World 2017, happening September 5-8, 2017 in Cleveland. If you haven't registered, there is still time. Our summer sale pricing is in effect until July 21st. And as an added bonus, code BLOG100 saves $100 off main event and all-access pricing, so register today! See you in September!
The post Getting to know a #CMWorld 2017 attendee: Trevor Yager appeared first on .